Everyone in the team combines their considerable talents to provide you with a unique experience at BERCAIL...
Would you like to join us?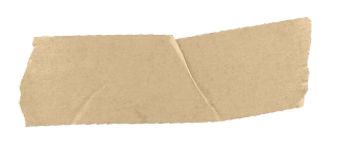 Réceptionniste (H/F)
Sit amet, consectetur adipiscing elit. Pellentesque venenatis felis et bibendum rhoncus. Etiam orci augue, congue vitae hendrerit et, volutpat nec ipsum.
If you think you can add your input on an item that does not appear above, send your spontaneous application to contact@bercailhotel.com.